What Are the Ground for Divorce in California?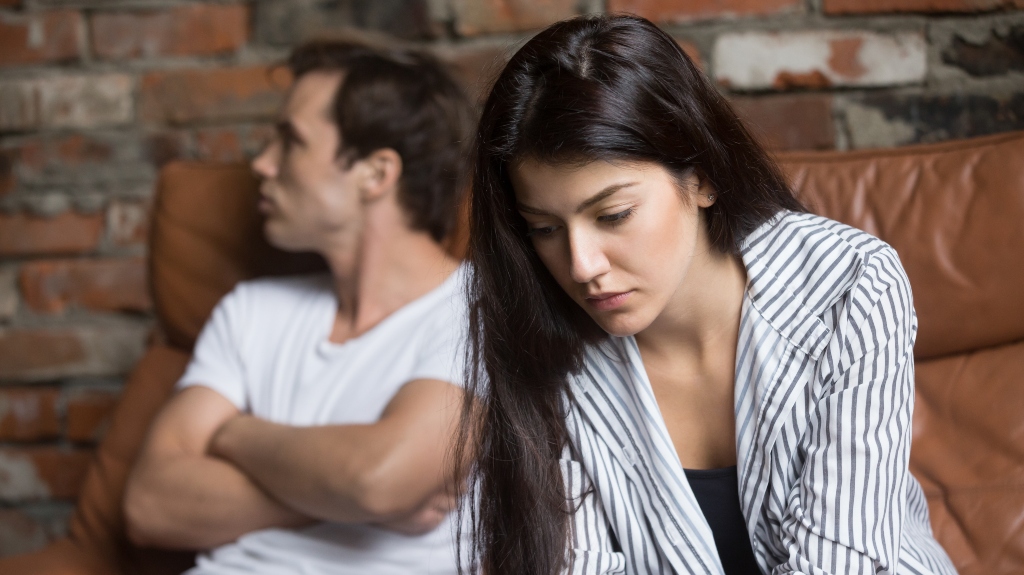 Spouses in California can end their marriages for various reasons, ranging from infidelity to neglect. Since the state is considered a "no-fault" jurisdiction, a spouse does not need to provide evidence of misconduct to be granted a divorce. However, the spouse still needs to give a reason for wanting to end the marriage. There are two grounds for divorce in California: irreconcilable differences or permanent legal incapacity. Learn more about these grounds for divorce in California to find out which one will apply to your situation.
California Is a No-Fault Divorce State
California couples do not have to prove that the other partner was at fault for the dissolution of the marriage. Instead, they can file under two grounds for divorce: irreconcilable differences and permanent legal incapacity. Under this system, the courts will not determine fault but instead focus on:
Dividing assets and property
Determining child custody and spousal support
With that, both spouses have an easier and less contentious way to end the marriage.
What Are Irreconcilable Differences?
Irreconcilable differences are the most common grounds for divorce in California. When the couple experiences problems in the marriage that cannot be resolved, that can lead to a breakdown in the union. Everything from infidelity to financial disagreements can be cited as an irreconcilable difference.
What Is Permanent Legal Incapacity?
Filing for divorce in California citing permanent legal incapacity is a less common ground. With this ground, one spouse must be diagnosed with a severe mental illness for at least two years. The permanent legal incapacity ground is rarely used, mainly because it requires medical evidence to support the diagnosis. It is also challenging to prove the existence of the mental disorder in court. Typically, the courts will appoint a mental health professional to evaluate the spouse to determine if they meet the criteria for these divorce grounds.
Filing for a Divorce in California
When a spouse wants to file for a divorce on the grounds of irreconcilable differences or permanent legal incapacity, a petition should be filed with the courts. In many cases, the other spouse can also respond to the filing with a counter-petition. While a no-fault divorce may mean a more amicable agreement on the initial terms, there may be times when the courts will need to make final decisions about child custody, property division, and spousal support.
Reach Out to Our Skilled Southern California Family Law Attorneys
Irreconcilable differences and permanent legal incapacity are two grounds for divorce in California. If you have questions about a pending divorce or other issues, you need the assistance of an experienced family law attorney. At Roberts & Zatlin Family Law Firm, we provide comprehensive family law services backed by over 35 years of combined experience in the field. We will make you and your family our top priority.
Our office is located in Temecula, California, but we proudly serve Menifee, Hemet, Sun City, Lake Elsinore, Winchester, Wildomar, Riverside, San Bernardino, Orange County, Vista, San Diego, the Inland Valley, and beyond. Contact us today or call (951)-381-8147. Your first consultation is free and confidential. Schedule a consultation today!