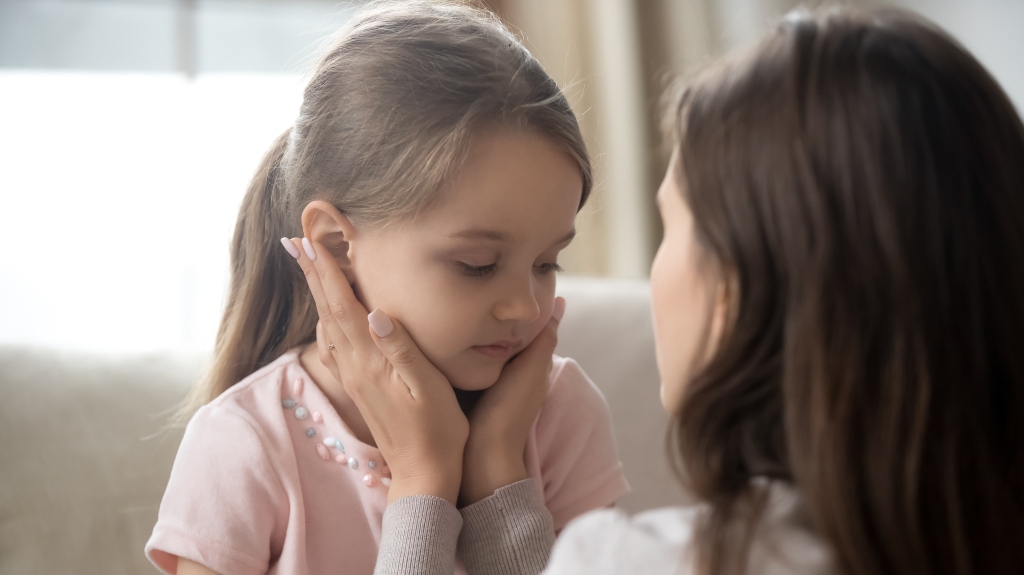 Every parent wants to have a place in their child's life and to have a voice in the big childrearing decisions. That's why custody disputes are, by far, the hardest, most stressful, and most emotional part of a divorce or split. While there is no such thing as a perfect parent, there are many factors that courts will consider in deciding whether or not a parent is fit to have custody of their child. If a court is concerned as to whether a parent is fit for custody, the court will limit, supervise, or altogether prohibit any interaction between the parent and child. Courts don't deem a parent unfit lightly, but will if necessary for the safety, health, and wellbeing of the child. All custody decisions are always made with one core tenant at the forefront of the judge's mind: the best interest of the child. If one parent is awarded custody over the other, that doesn't necessarily deem a parent unfit, and it may just be a better arrangement for the child.
Factors in Deciding Whether a Parent is Unfit

The court will consider many factors in determining whether a parent is unfit for custody of their child. At the forefront of their minds is what is in the best interest of the child. Courts are extremely hesitant to remove a parent from a child's life, but will if circumstances make such an extreme step necessary. Some of the overarching considerations that the court will evaluate to determine whether a parent is unfit include:
Current and ongoing substance abuse issues
A history of abuse or violence
A history of neglect
Incarceration
A lack of involvement in the child's life
Mental health issues and whether they can be managed appropriately
Inability to provide financial support
A history of a difficult or hostile relationship with the child
Whether the parents are able to communicate and resolve disputes appropriately
Whether the parent can provide a stable, safe, and nurturing home for the child
Whether the parent is capable of meeting the child's needs
Southern California Family Law Attorney
Parental rights are an incredibly complex area of law to navigate, with many factors in the air and little room for certainty. In a heated divorce, with many ongoing disputes, it's hard to keep track of what needs to be done. That's why it's vital to turn to a zealous advocate who will keep your best interests in mind from day one. The experienced lawyers at Roberts & Zatlin Family Law Firm offer comprehensive family law services backed by over 35 years of combined experience in the field. We will make you, your goals, and your family our first priority. Our office is located in Temecula, California, but we proudly serve Menifee, Hemet, Sun City, Lake Elsinore, Winchester, Wildomar, Riverside, San Bernadino, Orange County, Vista, San Diego, through the Inland Valley, and beyond. Contact us today or call (951)-381-8147. Your first consultation is free and confidential, as always!