Can You Modify a Divorce Decree in California?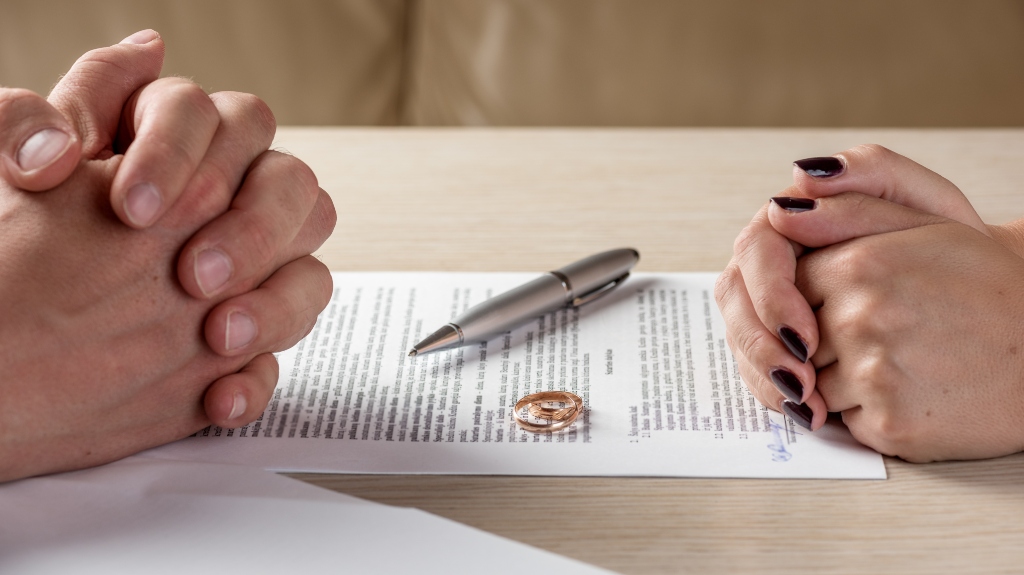 Once you have finalized your divorce, you may think it is the end of the issue. However, circumstances can change. With that, a person may want to modify the terms of their divorce. Can you change certain aspects of your divorce in California? The simple answer is yes, but there are a few limitations. Learn about the specific grounds where you can request these modifications.
Child Custody and Visitation Changes
According to the California court system, parents can modify a divorce decree to change the child's visitation, custody, or support at any time. However, both parents must be willing to accept these changes, and the request must be in the child's best interest. In some cases, only one parent wants to modify the custody order. In that case, the parent must file a "request for order" with the court. Generally, the court will only grant these requests if there has been a significant change in the parent's circumstances.
Child Support
In the state of California, child support is based on a statutory formula. A modification can be requested when there is a change in the parent's circumstances or income levels. There are a few situations that allow the parent to modify their child support agreements in the state, including:
A loss of job
Change in income level
The parent has a child with another person
Incarceration of the parent
Changes in calculation factors for child support
Changes to the child's healthcare, childcare, or education needs
Spousal Support
Along with child support, alimony (spousal) support is calculated on a few factors. When the spouse's circumstances change, that individual can request a motion for a modification. These factors can include:
An increase in the supporting party's income
A reduction or loss of income of the supporting party
Retirement
Marriage to another individual
A failure to make a reasonable effort to become self-supported by the receiving party
What Happens When the Other Party Does Not Want to Make a Modification?
While you can modify the divorce decree, there are many limitations. Sometimes, both parties will not agree to make these changes after finalizing the divorce. For that reason, it is essential to consider all aspects of your life to make long-term, informed decisions about your future. However, you can only anticipate some changes during the divorce settlement process. For that reason, the state allows you to modify some portions of your divorce decree with limitations.
Get Legal Advice About Your Divorce Decree from an Experienced California Family Law Attorney
Under certain circumstances, you can file a motion to modify your divorce decree in California.
If you need the assistance of an experienced family law attorney, contact the Roberts & Zatlin Family Law Firm. For over 35 years, we have provided comprehensive family law services throughout the state of California.
With an office in Temecula, we proudly serve Menifee, Hemet, Sun City, Lake Elsinore, Winchester, Wildomar, Riverside, San Bernardino, Orange County, Vista, San Diego, the Inland Valley, and everywhere else throughout the state. Schedule a consultation today by calling (951) 381-8147 for a free initial assessment of your case.