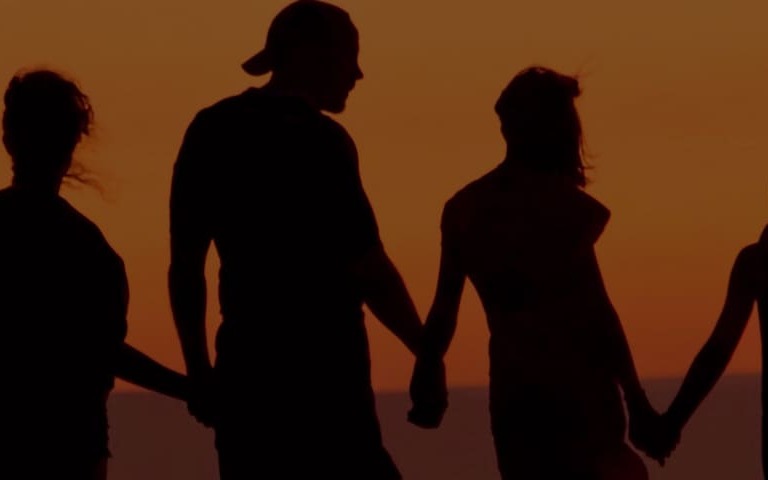 Your Local
Alimony Attorney
Serving Murrieta, Hemet, Menifee & Surrounding Areas
Compassionate Guidance and Competent Representation from Start to Finish
If you are contemplating filing for divorce, need spousal support, or any range of family law needs, please contact us for your free consultation.
Hi, we are Kim Roberts and Michael Zatlin, co-founders of Roberts & Zatlin Family Law Firm.
For the past 30 years, I have been trusted by hundreds of people looking to get the kind of family law help they deserve.
As proven litigators with over 30 years of experience, We have experience handling all types of family law cases including: child custody, visitation, child support, spousal support, property division, move aways, domestic violence restraining orders, and orders of modification.
The process of divorce is often filled with anxiety, grief and a sense of loss. A divorce is an important event in your life which will impact you financially and emotionally.
We believe representing clients is a great responsibility and privilege. We take a personal approach to each client and to each case. You will have direct and personal contact with me throughout the handling of your case.
We will counsel you on the family law process and help you prepare for the future. We are committed to making this often difficult process easier by developing an effective and efficient path toward reaching a resolution.
From high-conflict child custody cases to divorce proceedings, we are your full service family law solution. Please call us today so we can begin to help you through this difficult time.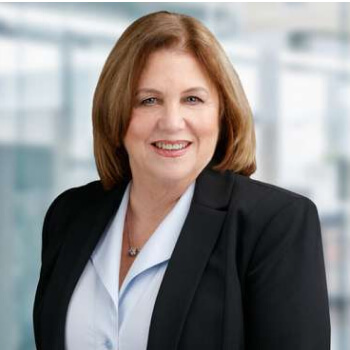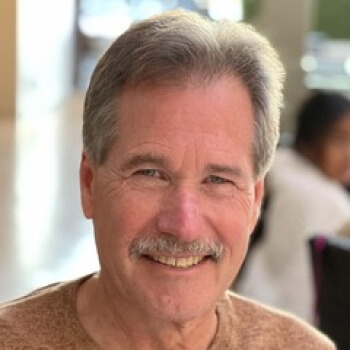 The Option You Choose Today Will Shape the Future of Your Family Tomorrow
Choosing a trustworthy and experienced attorney can be a challenging task. At Roberts & Zatlin, you can rest assured that your case will be handled with professionalism and utmost care and attention. No matter what family law matter you need help with, we're on your side. Give us a call today.
FREE CONSULTATION & FLAT FEES
Get a 45 minute free consultation. We also offer flat fees for uncontested divorces.
TAKING CASES NOW
We are currently serving clients across Riverside County.
DON'T WAIT,
CALL US TODAY
We can help you get through this difficult time and get you the outcome you deserve.