The Ultimate Guide to "Palimony" in California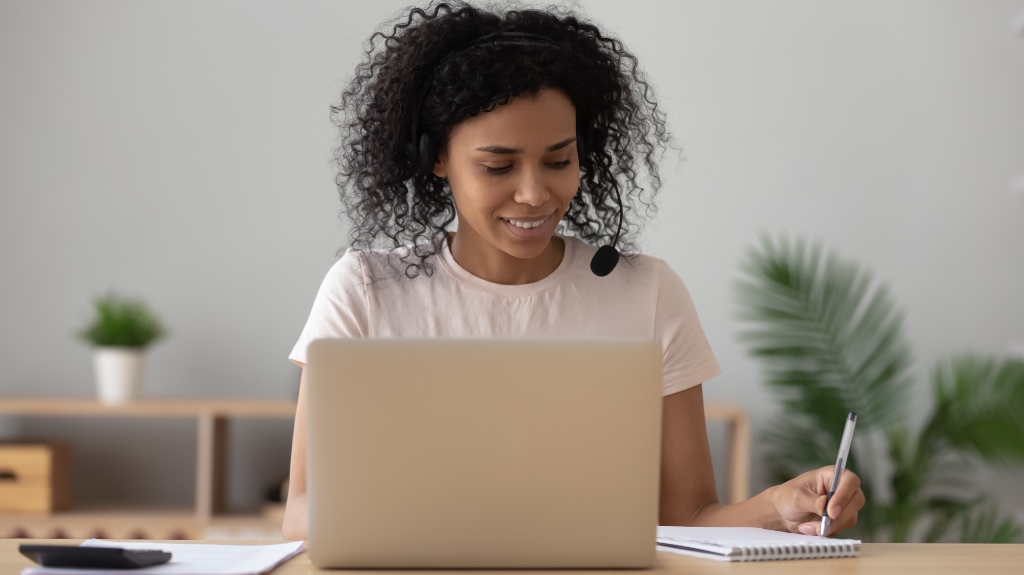 Through the course of a marriage, it is common for spouses to come to depend on another for spousal support. There are often promises of support made when one spouse sacrifices focusing on their career for the betterment of the marriage. After a separation or divorce between two married spouses, those promises and commitments don't just disappear. Courts often consider having a higher-earning spouse provide alimony to a non-working or lower income spouse that was dependent on their spouse's higher income. However, in the State of California, a couple doesn't necessarily have to be married to enjoy the right to alimony. Alimony given in cases of a separation between longstanding non-married couples is often colloquially referred to as "palimony", which is a combination of the words pals and alimony. While this is not an official legal term, palimony is a very real concept.
The History of Palimony in California
The case that established "palimony" in California law was the 1976 California Supreme Court case Marvin v. Marvin. In this case, Michele Triola sought spousal support after splitting from her longtime boyfriend, actor Lee Marvin. Ms. Triola argued that during the course of their seven-year relationship, they entered into an oral agreement that any earnings during that time were to be shared between the two. Ms. Triola also contested that she agreed to sacrifice her career as a singer and entertainer to be a homemaker for Mr. Marvin, who, in turn, promised to financially support her for life. After the couple separated, Ms. Triola sought to legally enforce their verbal agreement even though it was never in writing and the two were never married and succeeded. The court granted her half the property accumulated during the relationship and spousal support payments even though they were never legally married. In doing so, the courts set the precedent for awarding palimony in the state of California.
When Palimony May Be Awarded
Palimony, like alimony, is never a guarantee. There are many factors to be considered in whether to award spousal support in separation cases, regardless of whether the couple was legally married, such as financial circumstances, sacrifices made for the marriage, promises made, the standard of living during the relationship, the duration of the relationship, and the like.
Think You May Qualify for "Palimony"? Contact the Expert Attorneys at Roberts & Zatlin.
Just because you weren't legally married doesn't mean you don't have the right to support from your former partner in California. Our team understands that separations are a difficult time in our clients' lives and will work hard to get you the support you deserve. The lawyers at Roberts & Zatlin have a combined 35 years of experience practicing family law so you and your loved ones can rest assured that you have a team of expert advocates guiding you through the process. We are well-prepared to fight for you, your family, and your future. Our practice is based out of Temecula, California but we also proudly serve the people of Menifee, Hemet, Sun City, Lake Elsinore, Winchester, Wildomar, Riverside, San Bernardino, Orange County, Vista, San Diego, throughout the Inland Valley, and beyond. Contact us today for a free and confidential consultation.